Music:
2CELLOS - Love Story




You who never arrived
Rainer Maria Rilke

You who never arrived
in my arms, Beloved, who were lost
from the start,
I don't even know what songs
would please you. I have given up trying
to recognize you in the surging wave of
the next moment. All the immense
images in me -- the far-off, deeply-felt landscape,
cities, towers, and bridges, and un-
suspected turns in the path,
and those powerful lands that were once
pulsing with the life of the gods--
all rise within me to mean
you, who forever elude me.


You, Beloved, who are all
the gardens I have ever gazed at,
longing. An open window
in a country house-- , and you almost
stepped out, pensive, to meet me. Streets that I chanced
upon,--
you had just walked down them and vanished.
And sometimes, in a shop, the mirrors
were still dizzy with your presence and, startled, gave back
my too-sudden image. Who knows? Perhaps the same
bird echoed through both of us
yesterday, separate, in the evening..."


You, You Only, Exist
Rainer Maria Rilke

You, you only, exist.
We pass away, till at last,
our passing is so immense
that you arise: beautiful moment,
in all your suddenness,
arising in love, or enchanted
in the contraction of work.


To you I belong, however time may
wear me away. From you to you
I go commanded. In between
the garland is hanging in chance; but if you
take it up and up and up: look:
all becomes festival!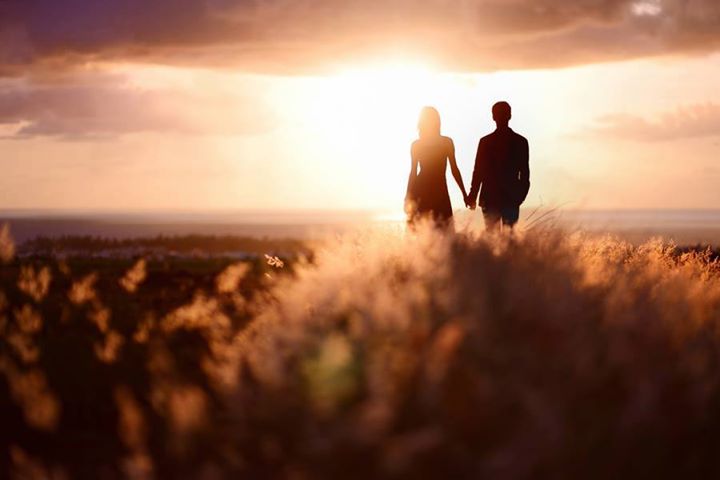 Love song
Rainer Maria Rilke

How can I keep my soul in me, so that
it doesn't touch your soul? How can I raise
it high enough, past you, to other things?
I would like to shelter it, among remote
lost objects, in some dark and silent place
that doesn't resonate when your depths resound.

Yet everything that touches us, me and you,
takes us together like a violin's bow,
which draws *one* voice out of two separate strings.
Upon what instrument are we two spanned?
And what musician holds us in his hand?
Oh sweetest song.