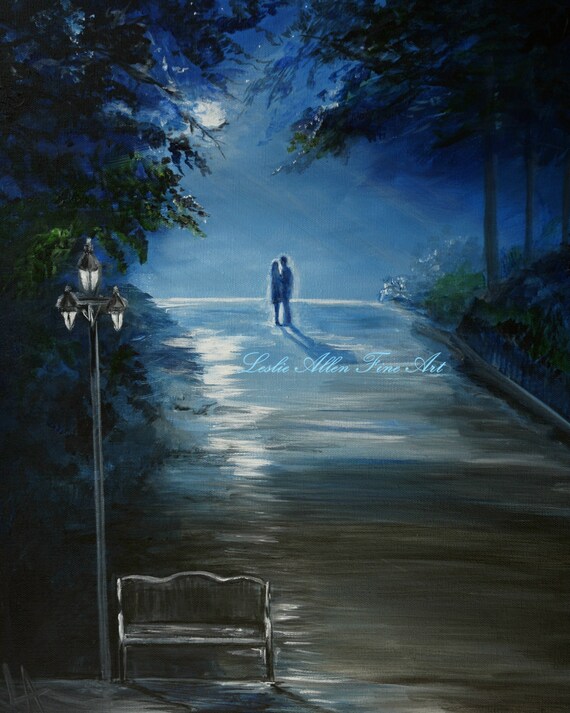 Remembered Joy

And if my parting has left a void,
Then fill it with remembered joy.
A friendship shared, a laugh, a kiss...
Ah yes, these things I, too, shall miss.
My life's been full, I've savoured much:
Good times, good friends, a loved-one's touch.
Perhaps my time seemed all too brief—
Don't shorten yours with undue grief.
Be not burdened with tears of sorrow,
Enjoy the sunshine of the morrow.