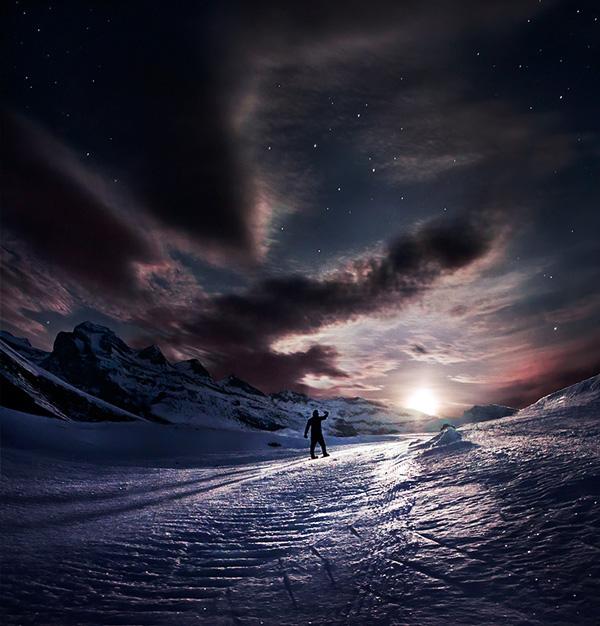 The mind is its own place, and in itself
Can make a heav'n of hell, a hell of heav'n.

…who overcomes
By force, hath overcome but half his foe.



Never can true reconcilement grow where wounds
of deadly hate have pierced so deep.

Do they only stand
By ignorance, is that their happy state,
The proof of their obedience and their faith?
O fair foundation laid whereon to build
Their ruin!



Knowledge forbidden?
Suspicious,reasonless.Why should their Lord
Envy them that? Can it be a sin to know?
Can it be death?"

All who have their reward on Earth,the fruits
Of painful superstition and blind zeal,
Naught seeking but the praise of men, here find
Fit retribution,empty as their deeds.



Be strong,live happy and love,but first of all
Him whom to love is to obey,and keep
His great command!

What in me is dark
Illumine, what is low raise and support;
That to the height of this great argument
I may assert eternal Providence,
And justify the ways of God to men.