Music:
Hamain Tumse Pyar Kitna - INSTRUMENTAL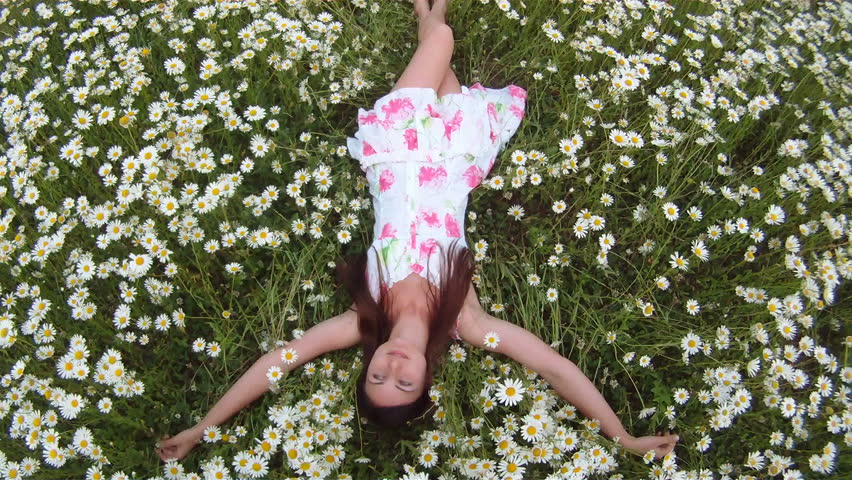 Little Flute

Thou hast made me endless, such is thy pleasure. This frail
vessel thou emptiest again and again, and fillest it ever with fresh life.
This little flute of a reed thou hast carried over hills and dales,
and hast breathed through it melodies eternally new.
At the immortal touch of thy hands my little heart loses its limits in
joy and gives birth to utterance ineffable.
Thy infinite gifts come to me only on these very small hands of mine.
Ages pass, and still thou pourest, and still there is room to fill.


Passing Breeze

Yes, I know, this is nothing but thy love,
O beloved of my heart---this golden light that dances upon the leaves,
these idle clouds sailing across the sky,
this passing breeze leaving its coolness upon my forehead.
The morning light has flooded my eyes---this is thy message to my heart.
Thy face is bent from above, thy eyes look down on my eyes,
and my heart has touched thy feet.


Leave This

Leave this chanting and singing and telling of beads!
Whom dost thou worship in this lonely dark corner
of a temple with doors all shut?
Open thine eyes and see thy God is not before thee!
He is there where the tiller is tilling the hard ground
and where the pathmaker is breaking stones.
He is with them in sun and in shower,
and his garment is covered with dust.
Put off thy holy mantle and even like him come down on the dusty soil!


Beggarly Heart

When the heart is hard and parched up,
come upon me with a shower of mercy.
When grace is lost from life,
come with a burst of song.
When tumultuous work raises its din on all sides shutting me out from
beyond, come to me, my lord of silence, with thy peace and rest.
When my beggarly heart sits crouched, shut up in a corner,
break open the door, my king, and come with the ceremony of a king.
When desire blinds the mind with delusion and dust, O thou holy one,
thou wakeful, come with thy light and thy thunder.

Last Curtain

I know that the day will come
when my sight of this earth shall be lost,
and life will take its leave in silence,
drawing the last curtain over my eyes.
Yet stars will watch at night,
and morning rise as before,
and hours heave like sea waves casting up pleasures and pains.
When I think of this end of my moments,
the barrier of the moments breaks
and I see by the light of death
thy world with its careless treasures.
Rare is its lowliest seat,
rare is its meanest of lives.
Things that I longed for in vain
and things that I got
---let them pass.
Let me but truly possess
the things that I ever spurned
and overlooked.

Old and New

Thou hast made me known to friends whom I knew not.
Thou hast given me seats in homes not my own.
Thou hast brought the distant near and made a brother of the stranger.
I am uneasy at heart when I have to leave my accustomed shelter;
I forget that there abides the old in the new,
and that there also thou abidest.
Through birth and death, in this world or in others,
wherever thou leadest me it is thou, the same,
the one companion of my endless life
who ever linkest my heart with bonds of joy to the unfamiliar.
When one knows thee, then alien there is none, then no door is shut.
Oh, grant me my prayer that I may never lose
the bliss of the touch of the one
in the play of many.

When thou commandest me to sing

When thou commandest me to sing
it seems that my heart would break with pride;
and I look to thy face, and tears come to my eyes.

All that is harsh and dissonant in my life
melts into one sweet harmony -
and my adoration spreads wings like a glad bird
on its flight across the sea.

I know thou takest pleasure in my singing.
I know that only as a singer
I come before thy presence.

I touch by the edge of the far-spreading wing
of my song thy feet
which I could never aspire to reach.

Drunk with the joy of singing I forget myself
and call thee friend who art my lord.

She

She who ever had remained in the depth of my being,
in the twilight of gleams and of glimpses;
she who never opened her veils in the morning light,
will be my last gift to thee, my God, folded in my final song.
Words have wooed yet failed to win her;
persuasion has stretched to her its eager arms in vain.
I have roamed from country to country keeping her in the core of my heart,
and around her have risen and fallen the growth and decay of my life.
Over my thoughts and actions, my slumbers and dreams,
she reigned yet dwelled alone and apart.
Many a man knocked at my door and asked for her
and turned away in despair.
There was none in the world who ever saw her face to face,
and she remained in her loneliness waiting for thy recognition.