Music:
BRIAN CRAIN - Time Forgotten

When you begin to touch your heart or let your heart be touched, you begin to discover that it's bottomless, that it doesn't have any resolution, that this heart is huge, vast, and limitless. You begin to discover how much warmth and gentleness is there, as well as how much space.
Pema Chödrön


Compassion is not a relationship between the healer and the wounded. It's a relationship between equals. Only when we know our own darkness well can we be present with the darkness of others. Compassion becomes real when we recognize our shared humanity.
Pema Chödrön, The Places That Scare You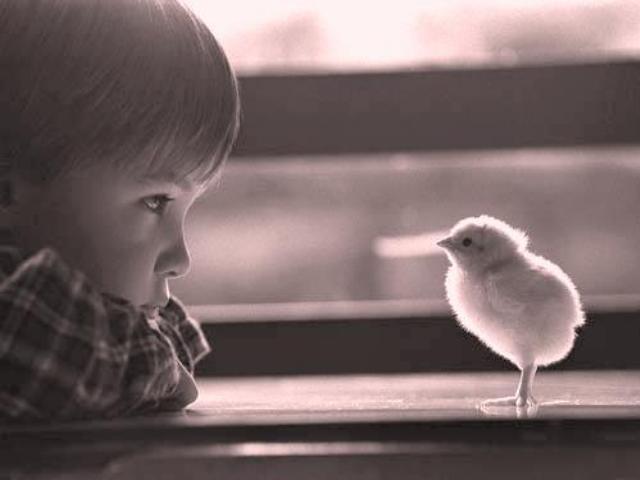 Kindness
Naomi Shihab Nye

Before you know what kindness really is
you must lose things,
feel the future dissolve in a moment
like salt in a weakened broth.
What you held in your hand,
what you counted and carefully saved,
all this must go so you know
how desolate the landscape can be
between the regions of kindness.
How you ride and ride
thinking the bus will never stop,
the passengers eating maize and chicken
will stare out the window forever.


Before you learn the tender gravity of kindness,
you must travel where the Indian in a white poncho
lies dead by the side of the road.
You must see how this could be you,
how he too was someone
who journeyed through the night with plans
and the simple breath that kept him alive.


Before you know kindness as the deepest thing inside,
you must know sorrow as the other deepest thing.
You must wake up with sorrow.
You must speak to it till your voice
catches the thread of all sorrows
and you see the size of the cloth.


Then it is only kindness that makes sense anymore,
only kindness that ties your shoes and sends you out
into the day to mail letters and purchase bread,
only kindness that raises its head
from the crowd of the world to say
it is I you have been looking for,
and then goes with you every where
like a shadow or a friend.

Compassion is probably the only antitoxin of the soul. Where there is compassion even the most poisonous impulses remain relatively harmless. One would rather see the world run by men who set their hearts on toys but are accessible to pity, than by men animated by lofty ideals whose dedication makes them ruthless.

In the chemistry of man's soul, almost all noble attributes — courage, honor, hope, faith, duty, loyalty, etc. — can be transmuted into ruthlessness. Compassion alone stands apart from the continuous traffic between good and evil proceeding within us.
Eric Hoffer

We have looked upon the face of men and women that can be to us the symbols of that which is holy. We have heard words of sacred wisdom and truth spoken in the human voice. Out of the universe there have come to us these experience which, when accepted, give to us revelations, not of supernatural religion, but of a natural and inevitable faith in the spiritual powers that animate and dwell in the center of a person's being.
John Lovejoy Elliott


A human being is a part of the whole called by us universe, a part limited in time and space. He experiences himself, his thoughts and feeling as something separated from the rest, a kind of optical delusion of his consciousness.

This delusion is a kind of prison for us, restricting us to our personal desires and to affection for a few persons nearest to us. Our task must be to free ourselves from this prison by widening our circle of compassion to embrace all living creatures and the whole of nature in its beauty.
Albert Einstein

Let us not underestimate how hard it is to be compassionate. Compassion is hard because it requires the inner disposition to go with others to place where they are weak, vulnerable, lonely, and broken. But this is not our spontaneous response to suffering. What we desire most is to do away with suffering by fleeing from it or finding a quick cure for it.
Henri J.M. Nouwen


Compassion asks us to go where it hurts, to enter into the places of pain, to share in brokenness, fear, confusion, and anguish. Compassion challenges us to cry out with those in misery, to mourn with those who are lonely, to weep with those in tears. Compassion requires us to be weak with the weak, vulnerable with the vulnerable, and powerless with the powerless. Compassion means full immersion in the condition of being human.
Henri J.M. Nouwen


We cannot suffer with the poor when we are unwilling to confront those persons and systems that cause poverty. We cannot set the captives free when we do not want to confront those who carry the keys. We cannot profess our solidarity with those who are oppressed when we are unwilling to confront the oppressor. Compassion without confrontation fades quickly to fruitless sentimental commiseration.
Henri J. M. Nouwen