Music:
Kevin Kern-Pearls of Joy

Reflections to ponder
Shams Tabrizi

We can only learn and advance with contradictions. The faithful inside should meet the doubtful. The doubtful should meet the faithful. Human slowly advances and becomes mature when he accepts his contradictions.


Surrendering is not a weakness. At the contrary it is strength. The surrender stops living in boiling water and starts living in a secure place.


Remove all the walls and curtains so you can get closer and purely love. Have principles but do not use them to exclude or to judge the others. Stay far from idols, specially from those you made from your own principles. Have a powerful faith, but do not play the powerful.


To get closer to Truth and Right, we need a beautiful and soft heart. Every human learns one day or another to become softer. Some accidentally, some because of disease, some suffer from human loss, some other from material loss … We all face these situations, but we can either see the good in it and open our hearts, or unfortunately see an another occasion to lock it forever.

Inspiring Insights
Shams Tabrizi

If the human being is a proud and honorable creature, he shouldn't forget to act that way, even if he falls, even if the whole world is against him, even if he ends as a slave.


The life we live is just a colorful and deposit toy. Some of us take it so seriously and fight and cry for it. Some of us break and throw it. Either we give extreme importance, either not enough. Better to stay far from extremes.


It is easy to love perfection. The difficulty consists in loving the human with his good and bad. We mostly know as much as we love. Only loving God but not its creatures, you can never really know, neither really love.


There are more fake guides, teachers in the world than stars. The real guide is the one who makes you see your inner beauty, not the one who wants to be admired and followed.

The chemistry of mind is different from the chemistry of love. The mind is careful, suspicious, he advances little by little. He advices "Be careful, protect yourself" Whereas love says "Let your self, go!" The mind is strong, never fells down, while love hurts itself, fells into ruins. But isn't it in ruins that we mostly find the treasures? A broken heart hides so many treasures. Shams Tabrizi

The master in the art of living makes little distinction between his work and his play, his labor and his leisure, his mind and his body, his education and his recreation, his love and his religion. He hardly knows which is which; he simply pursues his vision of excellence in whatever he does, leaving others to decide whether he is working or playing. To him he is always doing both.
Buddha


Don't blindly believe what I say. Don't believe me because others convince you of my words. Don't believe anything you see, read, or hear from others, whether of authority, religious teachers or texts. Don't rely on logic alone, nor speculation. Don't infer or be deceived by appearances.

Do not give up your authority and follow blindly the will of others. This way will lead to only delusion.

Find out for yourself what is truth, what is real. Discover that there are virtuous things and there are non-virtuous things. Once you have discovered for yourself give up the bad and embrace the good.
Buddha

Shall I teach you what knowledge?
When you know a thing, say that you know it;
when you do not know a thing,
admit that you do not know it.
That is knowledge
Confucius

A man of humanity is one who, in seeking to establish himself, finds a foothold for others and who, in desiring attaining himself, helps others to attain.
Confucius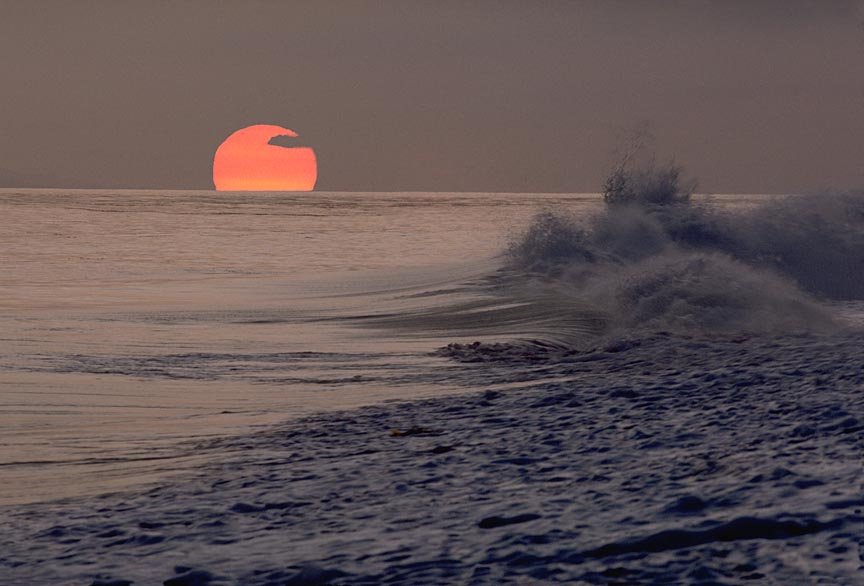 Be careful what you water your dreams with. Water them with worry and fear and you will produce weeds that choke the life from your dream. Water them with optimism and solutions and you will cultivate success. Always be on the lookout for ways to turn a problem into an opportunity for success. Always be on the lookout for ways to nurture your dream.
Lao Tzu


I have three precious things which I hold fast and prize. The first is gentleness; the second is frugality; the third is humility, which keeps me from putting myself before others. Be gentle and you can be bold; be frugal and you can be liberal; avoid putting yourself before others and you can become a leader among men.
Lao Tzu

No one lights a lamp and puts it in a place where it will be hidden, or under a bowl. Instead he puts it on its stand, so that those who come in may see the light.
Jesus


A good person produces good things from the treasury of a good heart, and an evil person produces evil things from the treasury of an evil heart. What you say flows from what is in your heart.
Jesus


For who is the greater, one who reclines at table or one who serves? Is it not the one who reclines at table? But I am among you as the one who serves.
Jesus


Do not lay up for yourselves treasures on earth, where moth and rust consume and where thieves break in and steal, but lay up for yourself treasures in heaven, where neither moth nor rust consumes and where thieves do not break in and steal. For where your treasure is, there will your heart be also.
Jesus