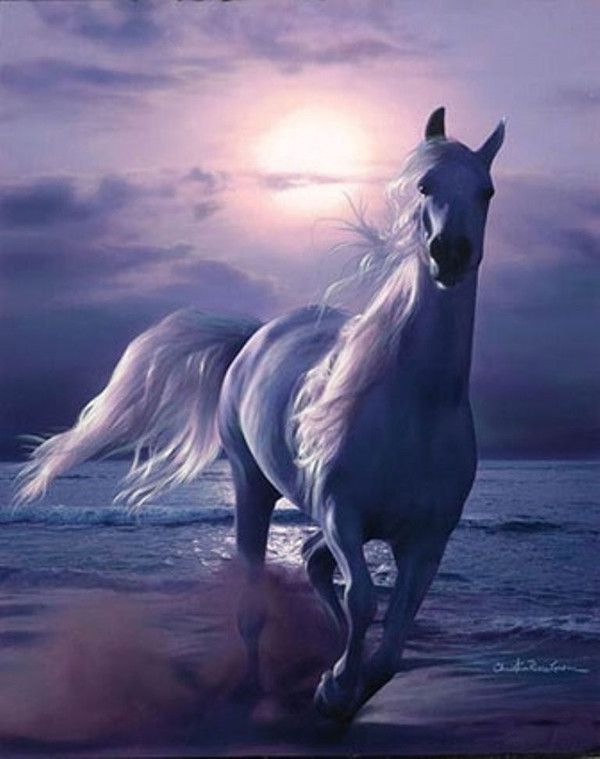 Color of Dreams
Joni Solis

Flowing mane rides the air,
Shifting the energy there.
Rhythm of hoofs to heart,
Singing out life's art.

Inhale the breath of today,
Before it gallops away.

To passions' neck I cling,
And my dreams take wing.
Ribbons flutter, colors flow-
Beauty makes the spirit glow.