Music:
OMAR AKRAM-Surrender

Elena Karneeva Photography

Slow Dance
David L. Weatherford

Have you ever watched kids on a merry-go-round,
or listened to rain slapping the ground?

Ever followed a butterfly's erratic flight,
or gazed at the sun fading into the night?


You better slow down, don't dance so fast,
time is short, the music won't last.

Do you run through each day on the fly,
when you ask "How are you?", do you hear the reply?


When the day is done, do you lie in your bed,
with the next hundred chores running through your head?

You better slow down, don't dance so fast,
time is short, the music won't last.


Ever told your child, we'll do it tomorrow,
and in your haste, not see his sorrow?

Ever lost touch, let a friendship die,
'cause you never had time to call and say hi?


You better slow down, don't dance so fast,
time is short, the music won't last.

When you run so fast to get somewhere,
you miss half the fun of getting there.


When you worry and hurry through your day,
it's like an unopened gift thrown away.

Life isn't a race, so take it slower,
hear the music before your song is over.


We live in deeds, not years
Philip James Bailey


We live in deeds, not years; in thoughts, not breaths;
In feelings, not in figures on a dial.
We should count time by heart-throbs. He most lives
Who thinks most, feels the noblest, acts the best.
And he whose heart beats quickest lives the longest:


Lives in one hour more than in years do some
Whose fat blood sleeps as it slips along their veins.
Life's but a means unto an end; that end,
Beginning, mean, and end to all things—God.
The dead have all the glory of the world.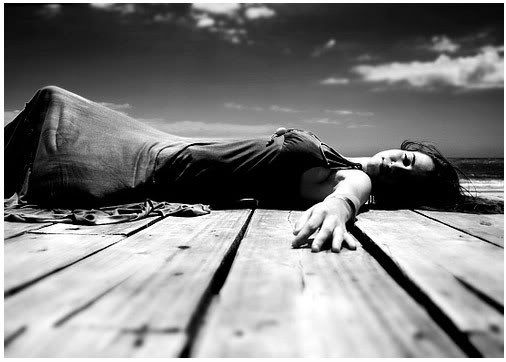 Life
Walt Whitman


Ever the undiscouraged, resolute, struggling soul of man;
(Have former armies fail'd? then we send fresh armies--and fresh again;)
Ever the grappled mystery of all earth's ages old or new;
Ever the eager eyes, hurrahs, the welcome-clapping hands,
the loud applause;


Ever the soul dissatisfied, curious, unconvinced at last;
Struggling to-day the same--battling the same.


The great affair
Diane Ackerman


The great affair, the love affair with life,
is to live as variously as possible,
to groom one's curiosity like a high-spirited thoroughbred,
climb aboard, and gallop over the thick, sun-struck hills every day.


Where there is no risk, the emotional terrain is flat
and unyielding,and, despite all its dimensions, valleys, pinnacles, and detours,
life will seem to have none of its magnificent geography, only a length.


It began in mystery, and it will end in mystery,
but what a savage and beautiful country lies in between.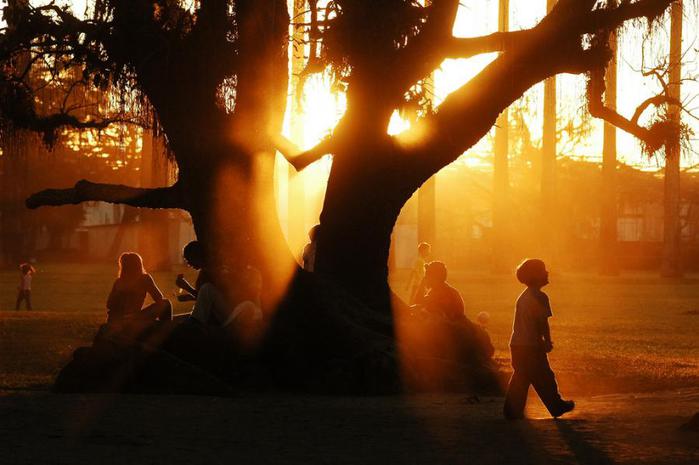 LIFE IS TOO SHORT
Ella Wheeler Wilcox

Life is too short for any vain regretting;
Let dead delight bury its dead, I say,
And let us go upon our way forgetting
The joys, and sorrows, of each yesterday.
Between the swift sun's rising and its setting,
We have no time for useless tears or fretting,
Life is too short.


Life is too short for any bitter feeling;
Time is the best avenger if we wait,
The years speed by, and on their wings bear healing,
We have no room for anything like hate.
This solemn truth the low mounds seem revealing
That thick and fast about our feet are stealing,
Life is too short.


Life is too short for aught but high endeavour,
Too short for spite, but long enough for love.
And love lives on for ever and for ever,
It links the worlds that circle on above;
'Tis God's first law, the universe's lever,
In His vast realm the radiant souls sigh never
"Life is too short."