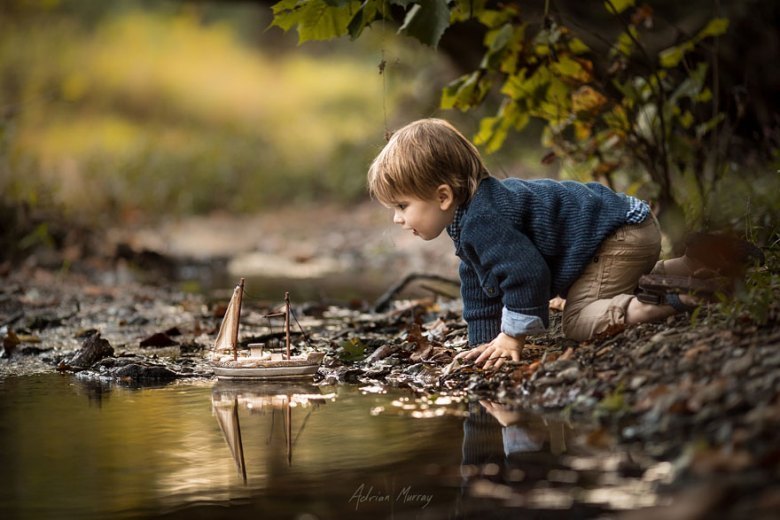 You know children are growing up when they start
asking questions that have answers.
John J. Plomp

It is a miracle that curiosity survives formal education.

The important thing is not to stop questioning.
Curiosity has its own reason for existing.
Never lose a holy curiosity.

It's not that I'm so smart,it's just that I stay with problems longer.
Albert Einstein

It is not the answer that enlightens,but the question.
Eugene Ionescoin

He must be very ignorant for he answers every question he is asked.

Judge a man by his questions rather than his answers.
Voltaire

Sometimes I lie awake at night, and ask, 'Where have I gone wrong?' Then a voice says to me, 'This is going to take more than one night.'
Charles M. Schulz

It is not enough to be busy.So are the ants.
The question is: What are we busy about?
Henry David Thoreau

The answers will help you in school,
but knowing how to question will help you in life.
Warren Berger