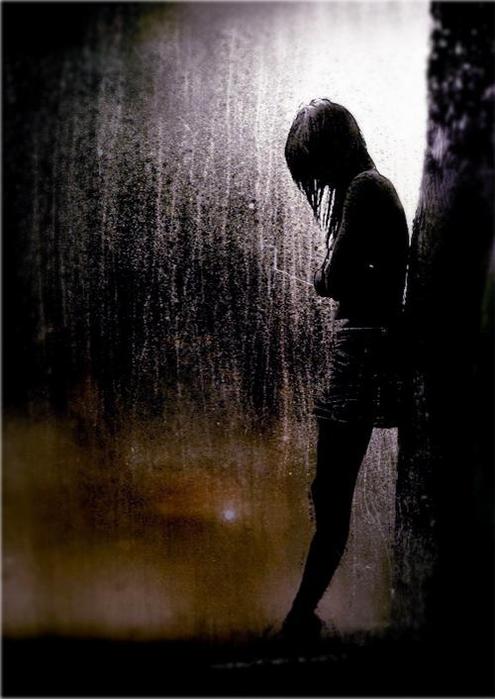 It Rains in My Heart
Paul verlaine

It rains in my heart
As it rains on the town,
What languor so dark
That it soaks to my heart?

Oh sweet sound of the rain
On the earth and the roofs!
For the dull heart again,
Oh the song of the rain!

It rains for no reason
In this heart that lacks heart.
What? And no treason?
It's grief without reason.

By far the worst pain,
Without hatred, or love,
Yet no way to explain
Why my heart feels such pain!