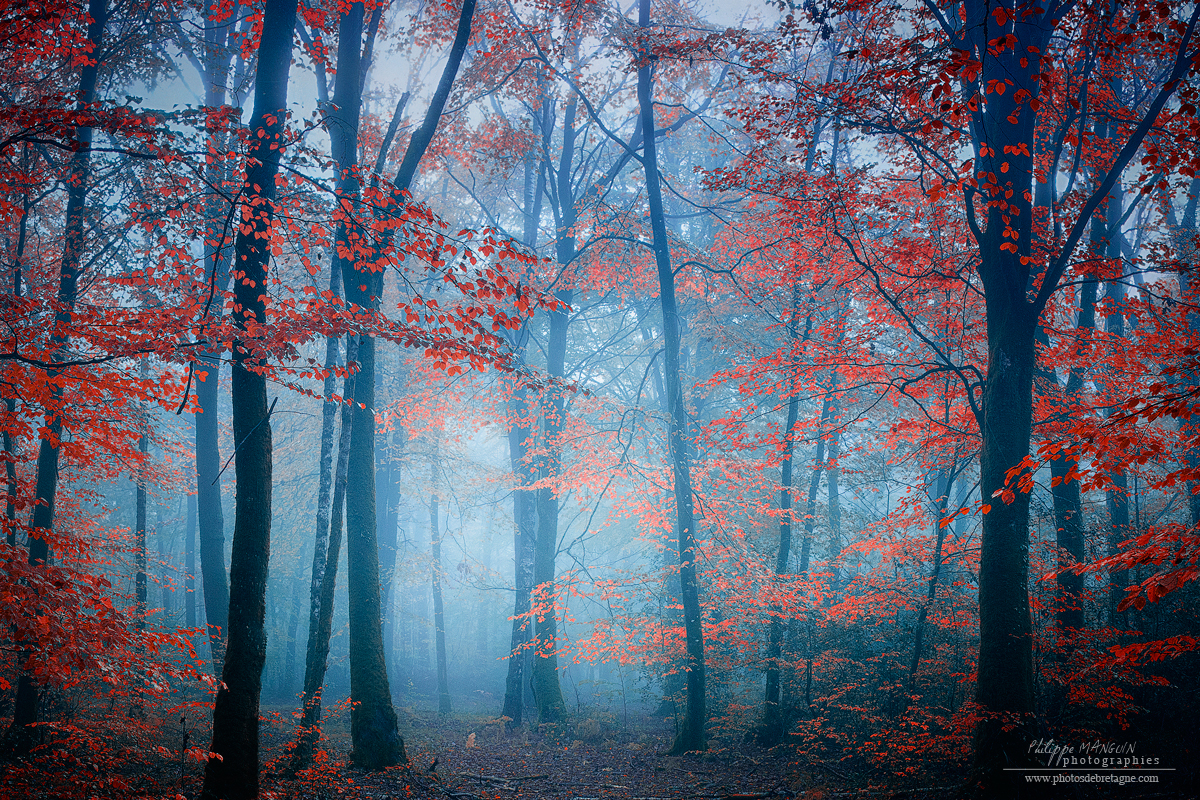 Reflections; or Sentences and Moral Maxims
François Duc de La Rochefoucauld

If we had no faults, we should not take so much
pleasure in noting those of others.

To succeed in the world we do everything we can to
appear successful already.

Those who apply themselves too much to little things
often become incapable of great ones.

The happiness and misery of men depend no less on temper than fortune.


We should often be ashamed of our very best actions
if the world only saw the motives which caused them.

Self-interest speaks all sorts of tongues and plays
all sorts of characters, even that of disinterestedness.

Philosophy triumphs easily over past and future evils;
but present evils triumph over it.

We should not be upset that others hide the truth from us,
when we hide it so often from ourselves.

Sincerity is an openness of heart; we find it in very few people; what we usually see is only an artful dissimulation to win the confidence of others.


In all professions we affect a part and an appearance to
seem what we wish to be. Thus the world is merely composed of actors.

Old men delight in giving good advice as a consolation
for the fact that they can no longer provide bad examples.

Our repentance is not so much sorrow for the ill we have
done as a fear of the ill that may befall us.

Fortunate people seldom mend their ways, for when good luck crowns their misdeeds with success they think it is because they are right.