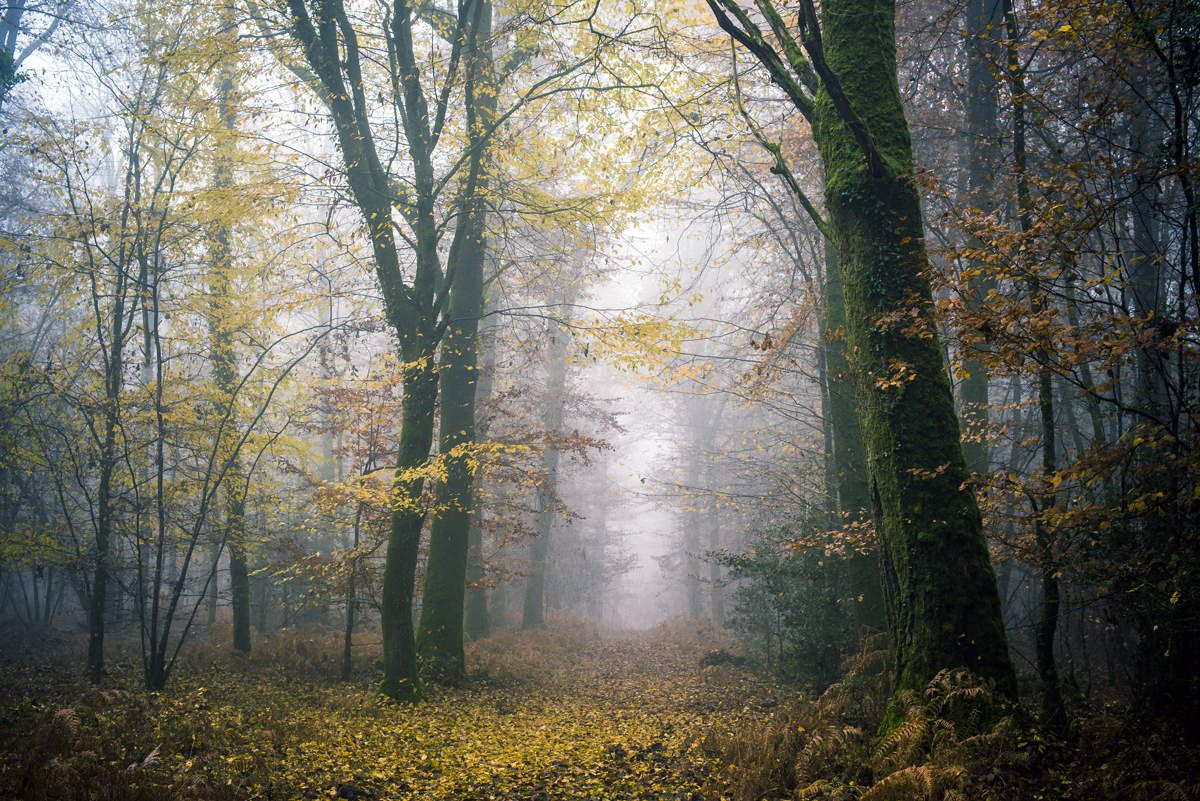 Reflections; or Sentences and Moral Maxims(1)
François Duc de La Rochefoucauld

Everyone complains of his memory,
and no one complains of his judgment.

One cannot answer for his courage when
he has never been in danger.

We all have strength enough to endure the misfortunes of others.

We need greater virtues to sustain good than evil fortune.

The love of justice is simply in the majority of men the fear of suffering injustice.


Some condemnations praise; some praise damns.

It is easier to be wise for others than for oneself.

Everyone speaks well of his heart;
no one dares speak well of his mind.

The truest way to be deceived is to think
oneself more knowing than others.


It is easier to know man in general than to know one man.

We try to make virtues out of the faults we have no wish to correct.

Most people judge men only by success or by fortune.

Only firm people can be truly soft.


We often forgive those who bore us,
but we cannot forgive those whom we bore.

We confess to little faults only to persuade
ourselves we have no great ones.

We hardly find any persons of good sense save
those who agree with us.

Mediocre minds usually dismiss anything which
reaches beyond their own understanding.